Message from Managing Director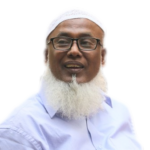 Al-haz Md. Zakir Hossen
Managing Director
We are all challenged in the business world. Since 2006 we continue to build our legacy of manufacturing quality bags with competitive price but most importantly, manufactured under the best quality standards. Today, Ideal Fibre Industries Limited is not a name, but a synonym of quality.

We develop products and provide services to satisfy the needs of our valued customers. We exist because of their support. Ensuring customer satisfaction is one of our values. We are certified under ISO 9001 Quality Management System.Our Moto to reduce the waste and increasing production. We take care of our environment. All our factories are compliant of the environmental laws. There are policies for Safety, Health and Environment which are followed meticulously.

Finally, I would to thank you for visiting our website. I hope the website has been able to profile our company and we hope our products and services may be of your interest. I personally assure you of our best services at all times.
Al-haz Md. Zakir Hossen


Managing Director
Al-haz Md. Anowar Hossain


Director
Senior Management
Mr. Al- Haj Md. Zakir Hossen is an industrialist, entrepreneur and social worker, He is the Managing Director of Ideal Fibre Industries Limited is one of the most successful personalities in Bangladesh business circle. His business strategy and various backward and forward linkages have diversified the Group business in manifold resulting IFIL, a largest turnover based conglomerate in Bangladesh. He has been involved in the world of packaging for more than 15 years. He is the Founder of Ideal Fibre Industries Limited, one of the leading PP Woven Bags and flexible packaging manufacturers in Bangladesh. Under Mr. Zakir Hossen's leadership, Ideal has strategically positioned itself to take advantage of the opportunities presented by the rapid growth in FMCG (First moving Consumer products) in Bangladesh. This has been made possible by leveraging the company's core competence and delivered. Also under his supervision, Ideal Fibre became a leading PP Woven bags, Flexible Printing and Packaging company in Bangladesh. He has widely traveled across the globe on business trips. Besides, he is a regular sponsor to different social activities, and a good number of educational institutions.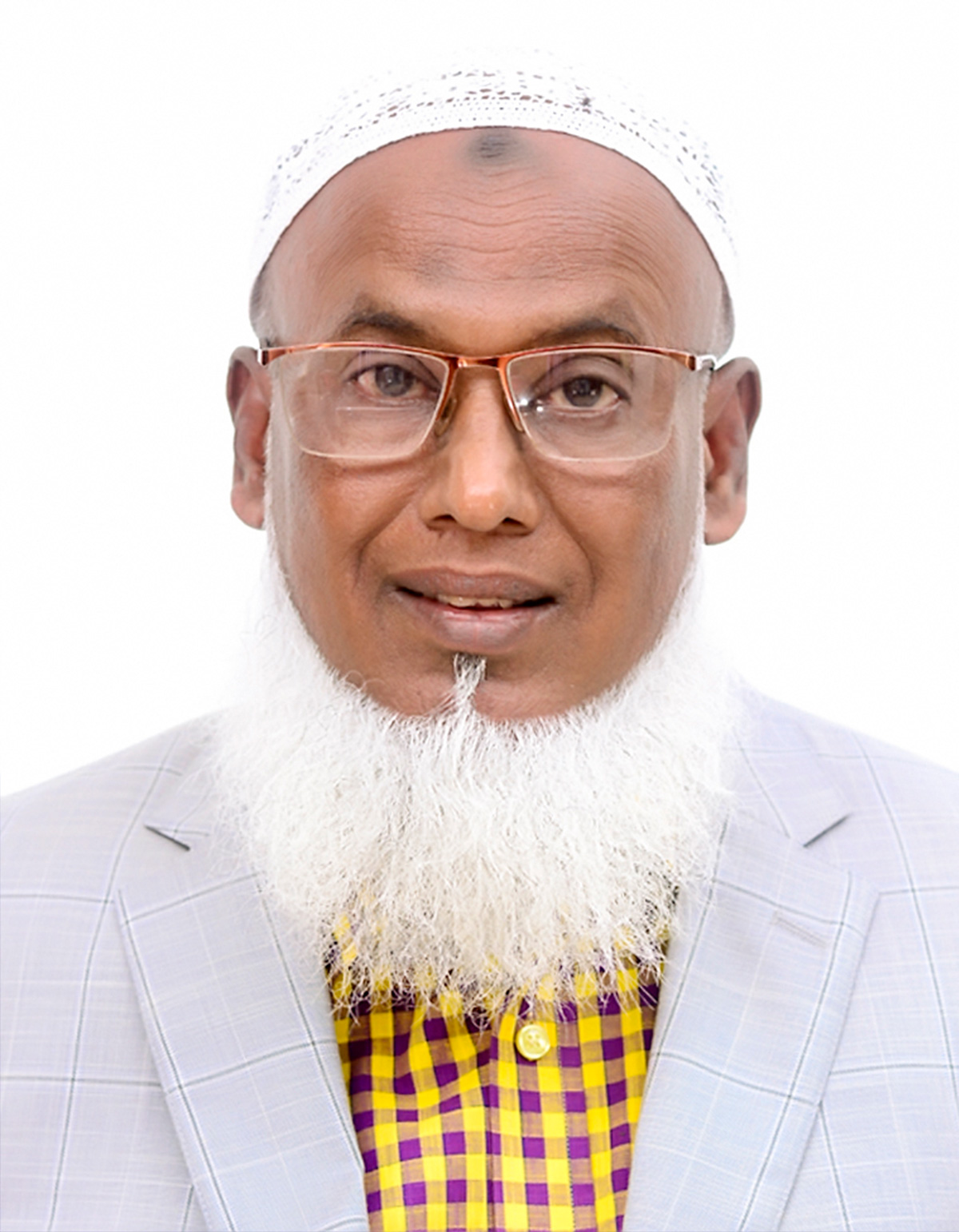 Al-haz Md. Zakir Hossen
Managing Director
Mr. Al-Haj Md. Anowar Hossain is the Director of Ideal Fibre Industries Limited. He is the key person for developing markets and identifying the need of Bangladeshi Markets for a quality packaging to meet the challenges of super growth of branded products at all market places. He has exposure in the line of Packaging business for more than 15 years. Now he is occupies the Directorship position in IFIL BOPP & Normal WPP Bag Unit, Flexible Packaging Unit, Digital Jute Bag Laminated Unit, Madina Foils & Zakir Hossain & Brothers. Mr. Anowar possesses core competencies and wealth of experience in corporate Packaging industry, project development, including creating and evaluating business plans, financial projections, business development, due diligence, team leadership, intercultural management, negotiations and has a strong entrepreneurial attitude. Since long, he has been associated with Narayanganj Club & also various CSR initiatives. He has visited a good number of countries across the globe on different occasions of business.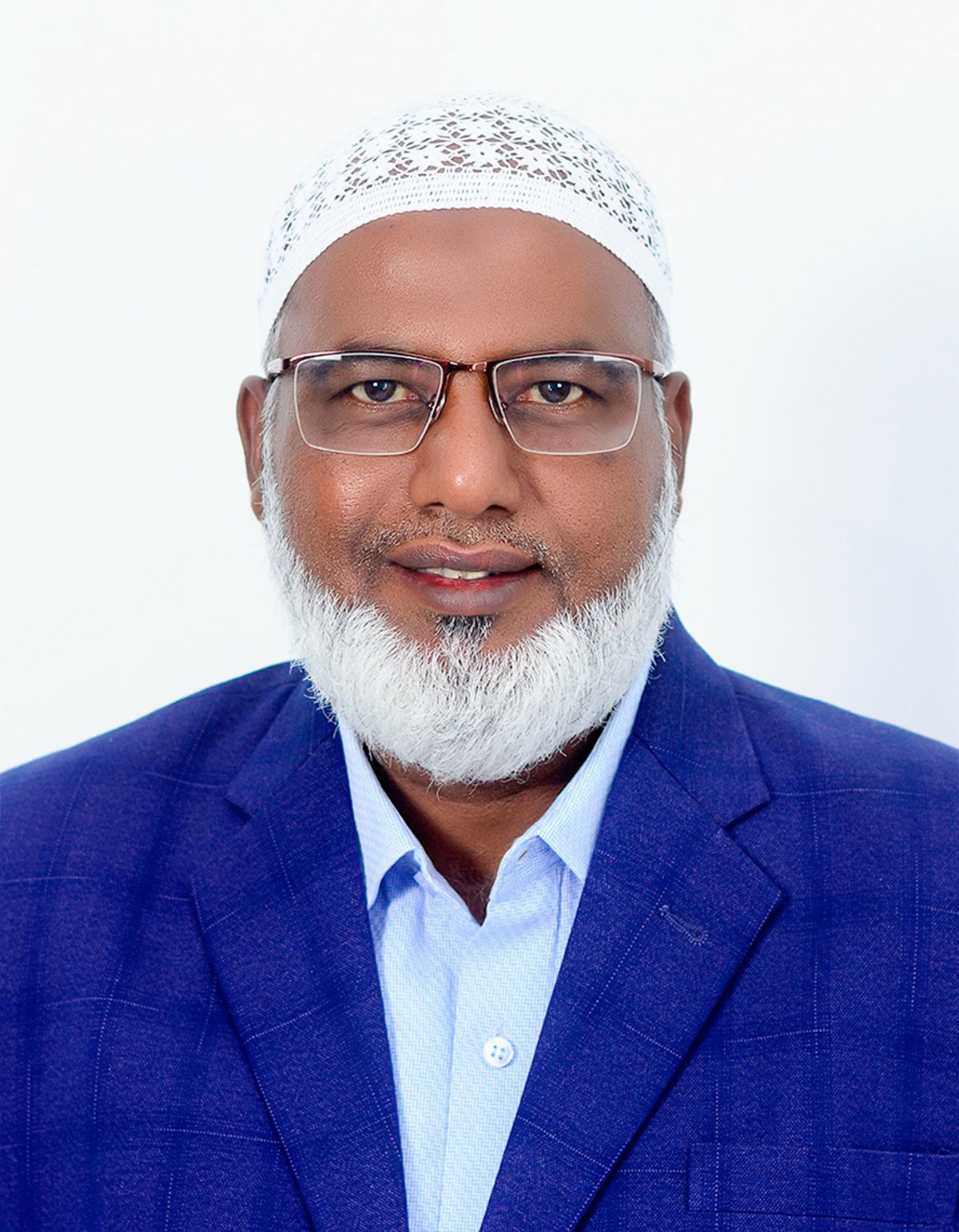 Al-haz Md. Anowar Hossain
Director
Mr. Md. Rakibul Hasan is an Executive Director of Ideal Fibre Industries Ltd. (IFIL). He is a strong communicator who is customer focused with deep leadership capabilities. Furthermore, as a team member of IFIL for the last several years he has a solid understanding of our products and markets. He obtained MBA In (Accounting Information System) from Jagannath University a renowned University of the country. After completing MBA He started his career as a Banker with the Padma Bank Ltd. Financial Administration Division and subsequently worked in managerial position in Different Branches. Mr. Hasan had came back immediately to join the business. Since then, he has contributed actively to the progress of the company. He brings a great mix of leadership, inspiration, operational experience, technical breadth, and passion for Quality and customer care. Rakibul has attended various local and overseas training courses and workshops, in the field of finance, banking and management. He is associated with different socio-cultural activities.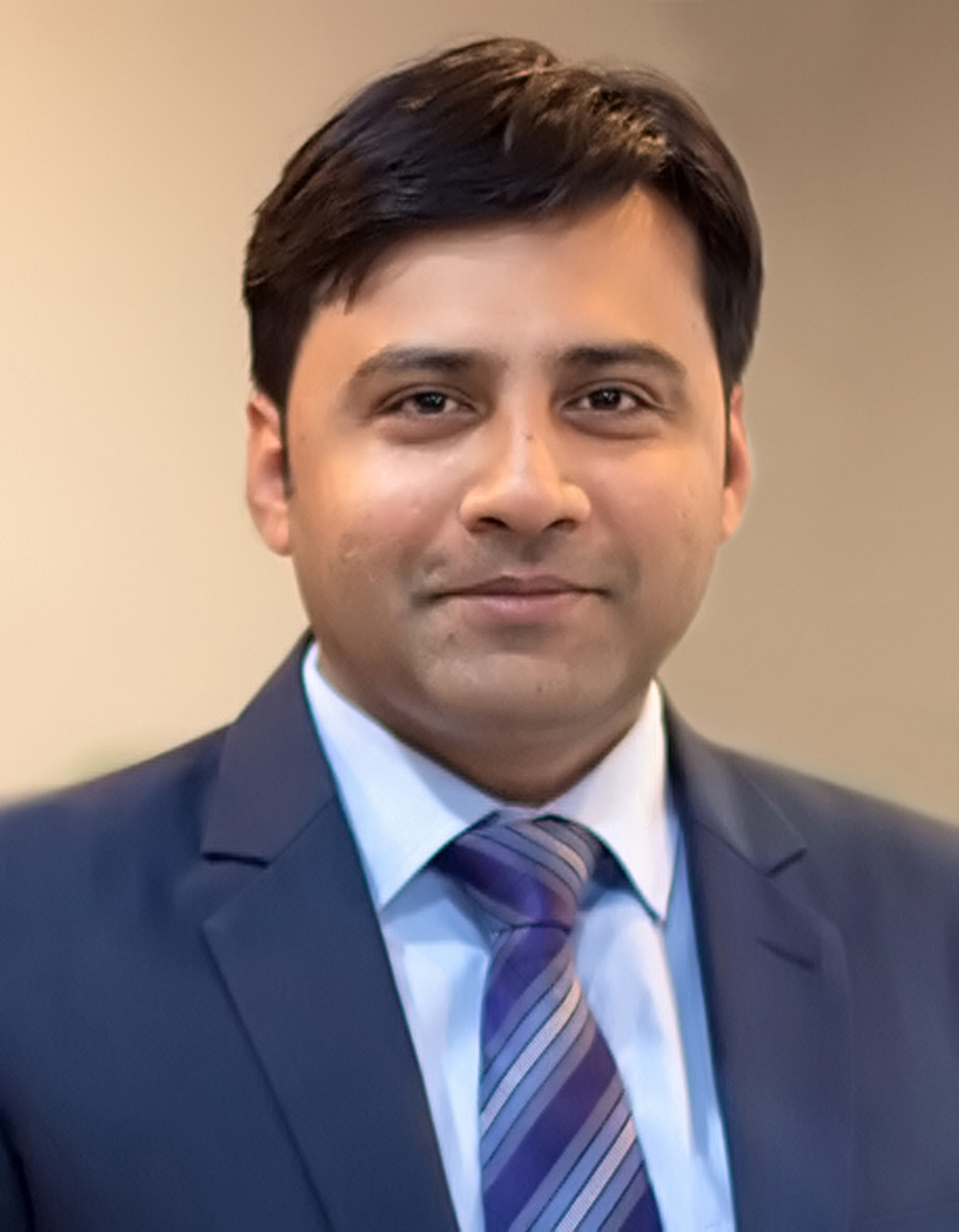 Md. Rakibul Hasan
Executive Director